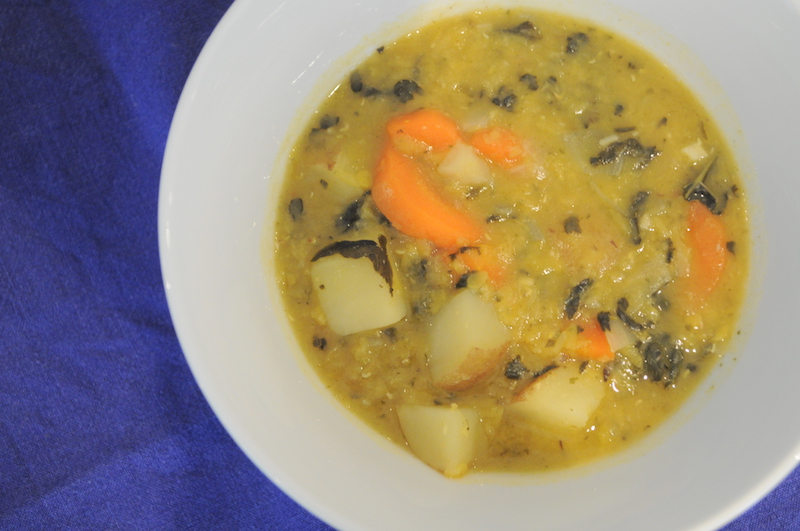 Vegetable & Lentil Soup
This is a basic recipe that almost anyone should be able to follow. The preparation takes about ten minutes and then you just leave the soup to simmer - very easy!

For those of us in the UK, these are all very cheap ingredients so it's an easy, nutritious and cheap meal.