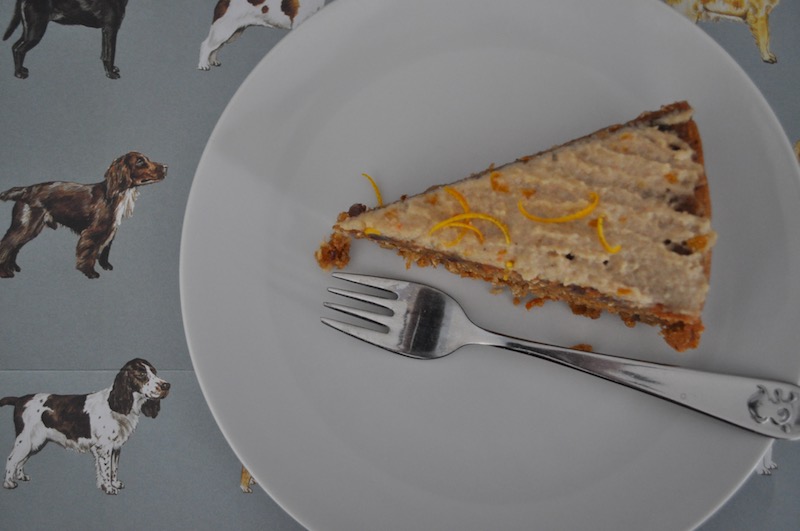 Carrot, Coconut & Walnut Cake
A piece of cake that delivers all of your vitamin A and manganese for the day as well as a quarter of your iron, B2, B6, vitamin E, magnesium, phosphorus and zinc needs - and tastes great, too! It's a plant-based extravaganza of nutrient-dense ingredients along with just a couple of compromises (some flour and a small amount of coconut palm sugar).

The list of suggested ingredients and quantities is a starting point - you could move it closer to whole-food plant-based by reducing the flour and increasing the almonds or by replacing the palm sugar with dates.

The next time we bake it we will be increasing the carrot and decreasing the coconut to further experiment with the recipe.