Veganuary - You CAN do it!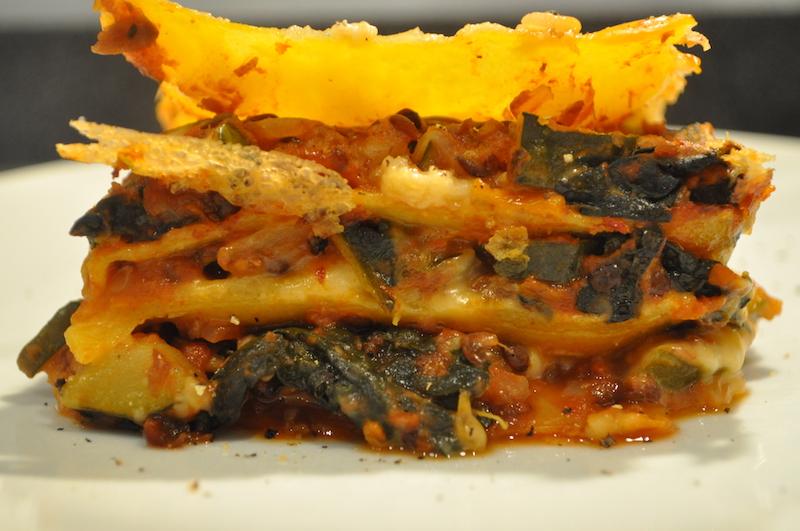 Veganuary has become an annual event with thousands of people from all walks of life trying out a vegan or plant-based lifestyle. You can be
Are there challenges to adopting a plant-based way of eating? Yes! Any major change of lifestyle can be difficult, but so rewarding. January 2019 is likely to be a turning point for thousands of families across the globe as they ditch the dairy, say 'no more meat' and even go egg-less.
If you are planning on exploring vegan or plant-based eating this January, there is so much support available. There are many social media groups where recipes are shared, which is very helpful. Shops are stocking more plant-based options and there is a wide range of recipe books available in shops and libraries.
However, it is still time-consuming and can leave people with half-empty fridges wondering what to eat and reaching for the horrendously expensive, shop-bought vegan junk-food.
Throughout January we are offering supermarket-based consultations. I will meet you at one of the local supermarkets, we'll discuss what you would normally buy and eat, we'll see how much you're happy to adapt (you don't have to go 100%) and then go round selecting new things to try and ingredients to make a great Veganuary possible for you. I can also advise on how to ensure that you don't miss out on any key nutrients and answer questions about how to adapt your family's favourite recipes/meals. This service is available for January only at the special price of £45. The supermarkets I am able to meet you at are in Haywards Heath.
What are the benefits of Veganuary? Lots of people lose weight following a plant-based way of eating, cholesterol and blood-pressure are also two of the health indicators that can improve. Furthermore, you'll be making a massive positive impact on the envronment and, of course, the reduction of animal-farming. It's also a brilliant way of getting to explore different foods and learn new recipes that will transform the way you eat long-term.
Book now - I'm friendly, non-judgemental and really love helping. Email me on

with some ideas of times you are free and I'll get back to you with a time and date. I cannot wait to share the delicious world of plant-based food with you.