Personal Food Shopper Experience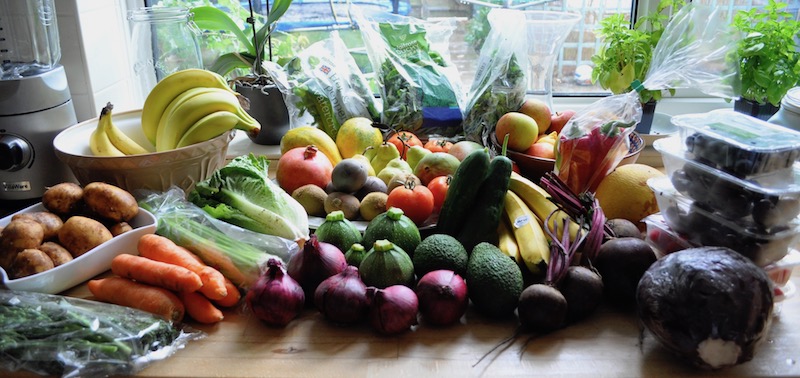 Have you ever watched a health or diet programme on TV and seen a home-visit by a nutritionist followed by a supermarket trip? It's a great way to explore alternatives to what you are currently eating in a realistic way.
Many times, nutritional therapists give clients standardised diet sheets and recommendations that are hard to integrate into existing eating patterns. Susannah at Destination Plant Based is launching an interesting and supportive new service:
Home visit to find out what you/your family currently eat(s). It will also give her the chance to see what equipment you have access to and explore the types of flavours and meals you enjoy.
Joint trip to a local supermarket to look at healthier alternatives and explore options, discuss preparation and cooking methods and begin to adapt favourite recipes.
Susannah will prepare a folder of recipes and suggestions tailored to your family's needs that should save you hours of scanning online recipes and prevent the need to purchase new recipe books.
The cost for the whole personal food shopper experience is £120 and you must live within a five mile radius of Haywards Heath train station.
The whole process (except the folder, which will be sent to you within a week of your consultation) will take about 2 hours and should leave you feeling optimistic and motivated, ready to try new foods and start reaping the benefits of plant based eating. To book, please use our contact form https://www.destinationplantbased.com/contactus or Facebook page.