INDIVIDUALISING THE PLANT BASED WAY OF EATING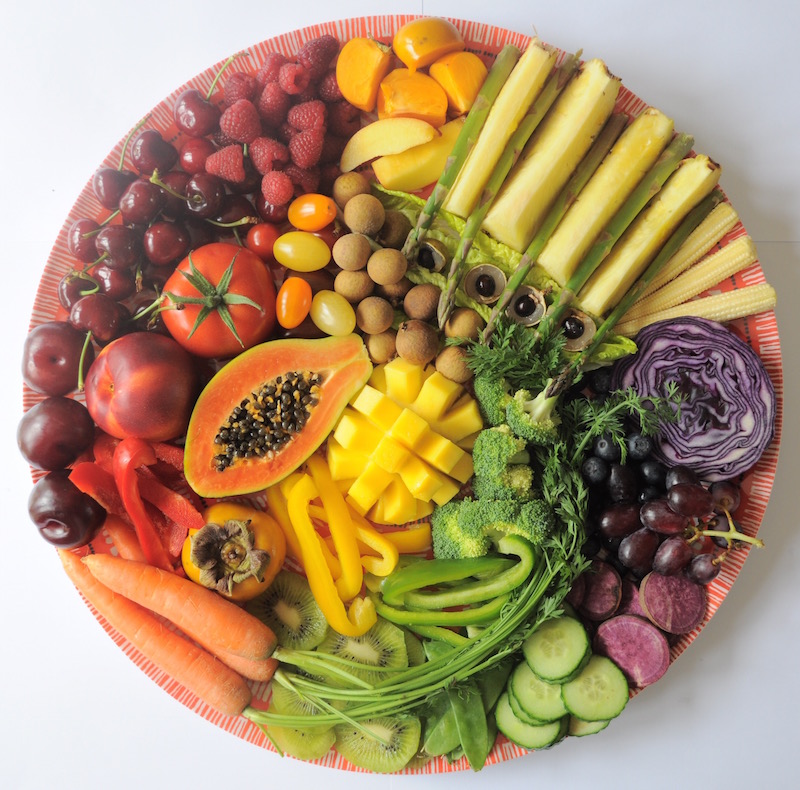 A rummage through the kitchen and a trip to the local Waitrose...
Today saw the first of my trial-runs of our "Personal Food Shopper Experience" and I could not have had a better 'guinea-pig' than the lovely Kate. Already a fitness buff with a regime of training, yoga and dog-walking, Kate's way of eating is not that far from plant-based already. Cupboards revealed lots of lovely pulses and grains, nuts and seeds. The main issues that we talked about were dairy, balancing blood-sugar levels and the question of protein.
In the supermarket we explored plant-based 'milks', more pulses and we attempted to find a good wholegrain pasta (rather challenging!). We also talked about how cruciferous vegetables benefit from being chopped in advance and how supermarkets are gradually making it easier for people to adopt this way of eating. Looking at packaging to find the best carb/fibre ratio was interesting. We also looked at just how much protein there is in whole grains - it's easier to reach the daily requirement than most people would think.
Replacing dairy can take a bit of trial and error - Kate opted for an oat milk for porridge and almond milk for coffee. Harder to replace is cheese - but with saturated fat and animal protein present in dairy cheeses, it's great to find alternatives. We looked at non-dairy 'vegan' cheeses but of course, they are processed. Alternatives might take a while to adopt, such as Nutritional Yeast in place of Parmesan, large grilled mushrooms or cauliflower steaks in place of Halloumi. Healthier plant-based cheeses are starting to become available in specialist shops but do tend to be very expensive. I'm sure, given time, that it will get easier to find more suitable alternatives that don't involve fermenting your own cashew nuts at home.
I'm really looking forward to hearing how Kate gets on with the new foods she's integrating into her way of eating!